Work With Me
Wahoo!
Influencer,  Actor, Voice-over Artist, Influncer, Director, Writer, Consultant

Check Me Out
Get in Touch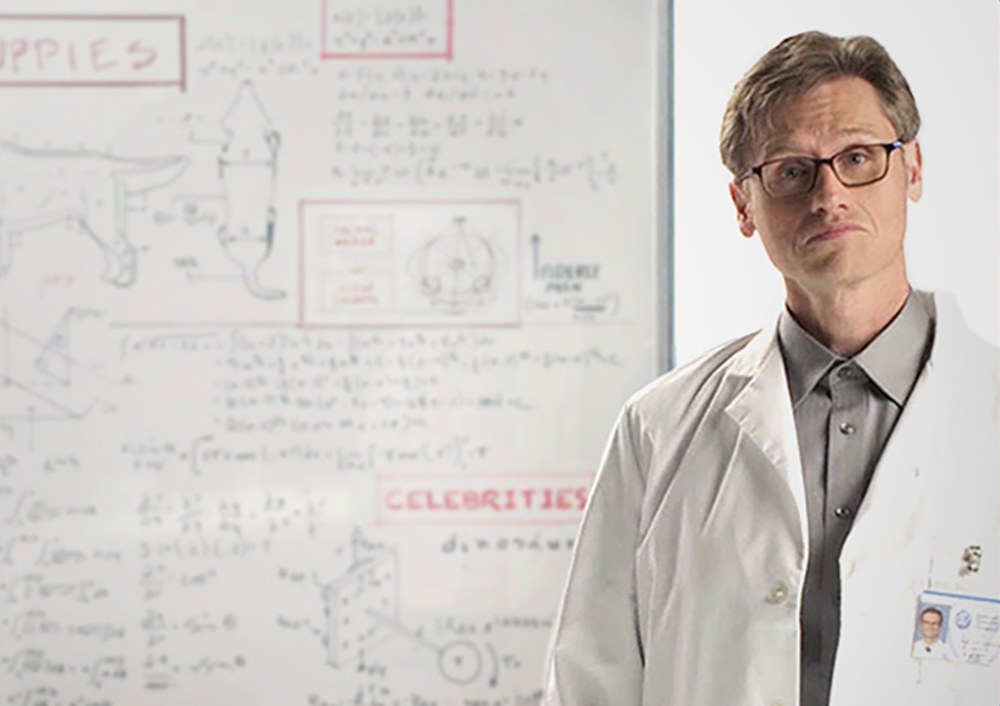 With over 350,000 social media followers (growing by hundreds daily), I work with several specific markets of consumers. If you have a brand or product you'd like to work with you, let me know!
My videos from YouTube, Musical.ly, Twitter, Instagram get from thousands to millions of views, and up to hundreds of thousands of likes showing additional engagement.
My weekly live broadcast on Live.ly is viewed by over 150k people per week, with a great retention rate. By the end of the broadcast I have between 25k – 30k on the stream concurrently. This is a great opportunity for anyone wanting to reach this large group of people one time or on a regular basis.
I started as an actor. I've worked as an actor in principal and leading roles in movies, TV shows, commercials, and internet advertising. Some of these shows have been some of the best professional experiences of my life and have led to many other jobs and roles. I'd love to work with you in your next project!
Check out my film and tv credits on IMDB (Internet Movie Database)
I've written thousands of comedy sketches and short films, scores of TV and Radio commercials, and several feature films.
Saints and Soldiers Airborne Creed, one of my feature films, was produced and sold very well worldwide.
I've also sold 2 feature film scripts to Cartoon Network.
If you have a project or series you'd like me to help write, let me know!
People often ask me what's my favorite movie I've acted in so far. That's easy! Saints & Soldiers Airborne Creed. You can watch the trailer here and clips on my Pro-Made page to see why
I perform Improvisation Comedy like "Whose Line is it Anyway" every month. We're also availabe for hire
Get in Touch!
If you're looking to do a project, interested in booking a product review, found my lost wallet or just want to say hey, then please get in touch.