Welcome to my Blog!
From time to time I will post articles on tips for making videos, fun stuff I encounter, sharing some of my fans' work and in general just having fun. Please subscribe to follow me!
What an amazing week! And what better way to end it than with Entertainment Weekly's exclusive release of the Stargate Origins first Official Behind the Scenes (BTS) teaser. And I'm in it! A bunch! Ok, so maybe they're quick clips, and if you blink you may miss me,...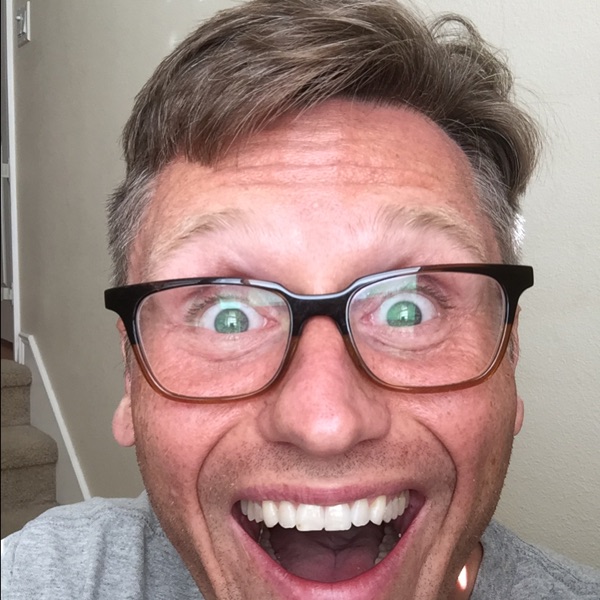 I have a new Blog! Please stay tuned for the announcement of when I post my first blog. Be sure you are following me on Music.ly or Live.ly to hear about the announcement! Im so excited! You can follow me on any of these platforms!